Miss Black USA Talented Teen Competition
For the first time in History,

MBUSA

will host the Talented Teen Competition along the Miss Black USA Pageant. These Beautiful teens are between the ages of 13-17, are talented, smart and beautiful inside and out. If your state delegate has not been chosen and you are interested in representing your state in the talented teen competition, visit the the Miss Black USA Pageant

official

website and apply now! The winner of the the Talented Teen Competition will be awarded a $5,000.00 Cash Scholarship!!!
Welcome the wonderful new additions to the Miss Black USA family....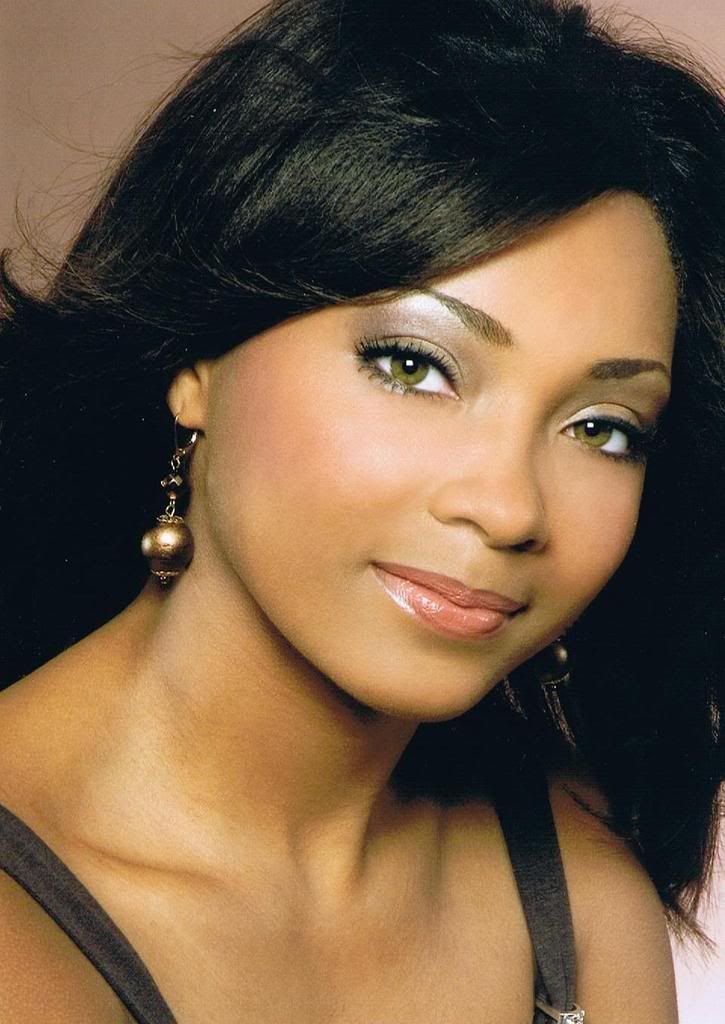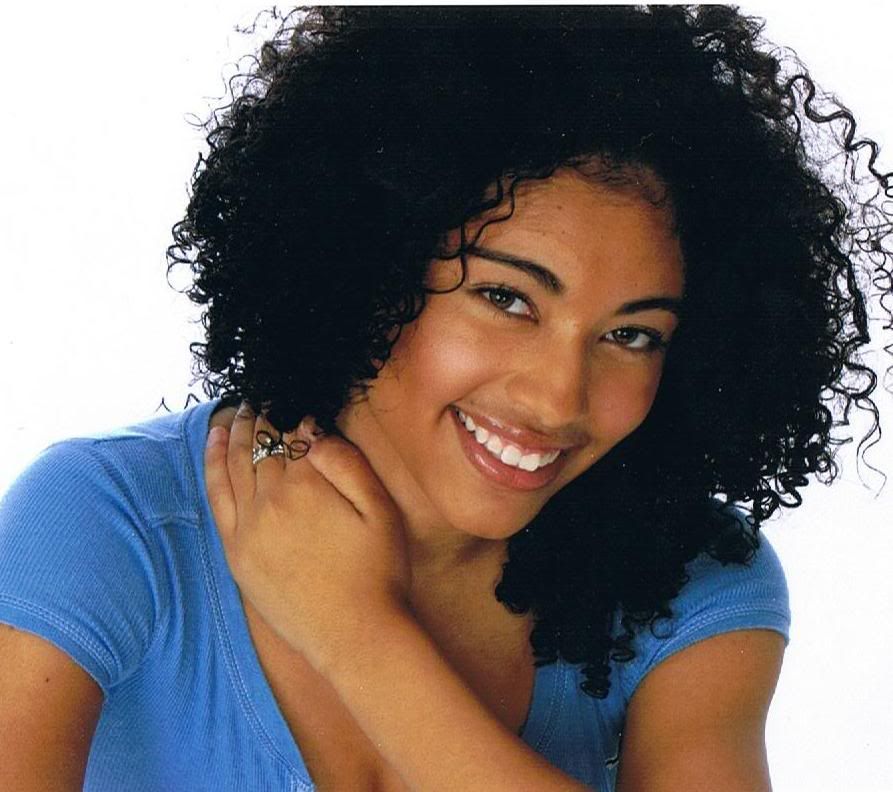 Martina Evans (right) , Katrina Akridge (left)
Talented Teen NC, Talented Teen MN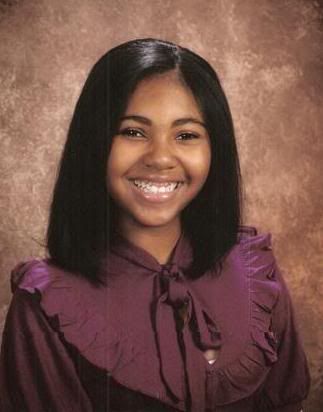 Brittany Williams(right), Andrea Pugh (left),
Talented Teen CA, Talented Teen MI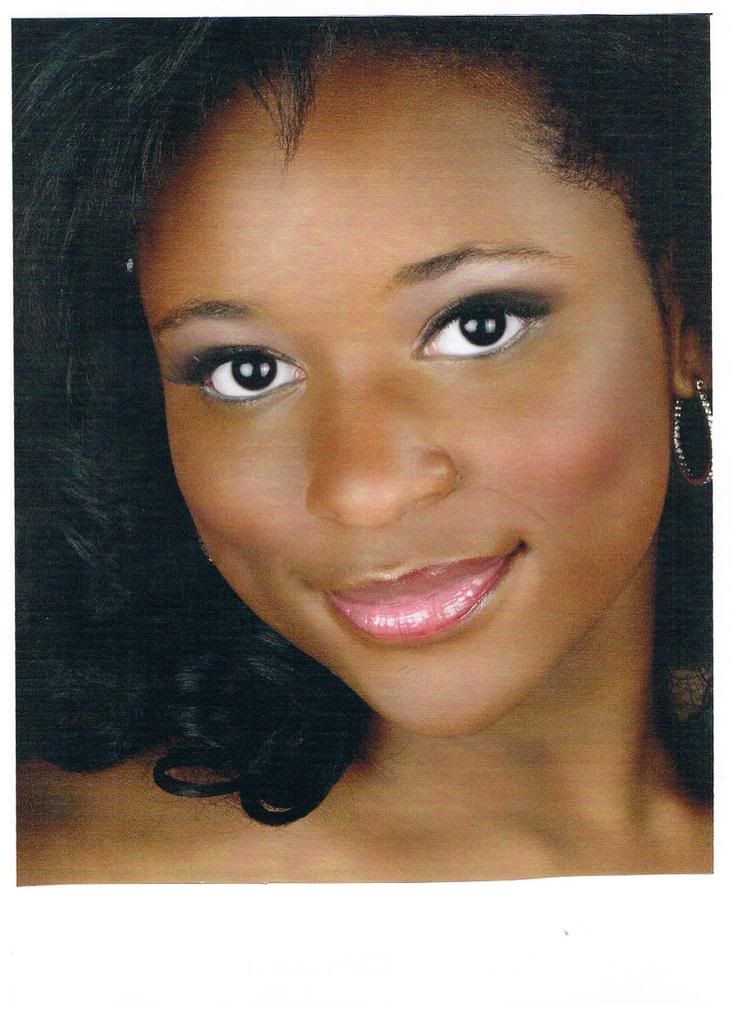 Jazmin Tyson (left)Dymound Hayes (right)
Talent Teen NJ(Left) Talented Teen MO (right)